The originator of the Overpack Drum  – Protecting What Matters Since 1959
Shipping & Storage Containers
Proudly Made in the USA – All of our drums and containers are made in our Medina, Ohio facility. Our local workforce is dedicated to quality and craftsmanship and is proud of our 95%+ on-time delivery record.

Products
Our business is built around satisfying the needs of each end user which leads us to provide solutions that are the optimum mix of outstanding quality, unique customizations, competitive price, customer service, and on‑time delivery.

Industries
Packaging Specialties is proud to serve a broad range of industries with our extensive product line and availability of customization. If it's important to have a reliable, robust and consistent solution for protecting your product, Packaging Solutions is consistently the supplier of choice.
Whatever your shipping or storage container needs, you can count on our industry-leading expertise to deliver to your specifications
Why Packaging Specialties
You have very specialized needs when it comes to handling, storing and transporting chemicals, pharmaceuticals, fragrances, alcohols, and hazardous materials.  We are here to help.
Quality and Customization Capabilities
Experience and Expertise
Customization Capabilities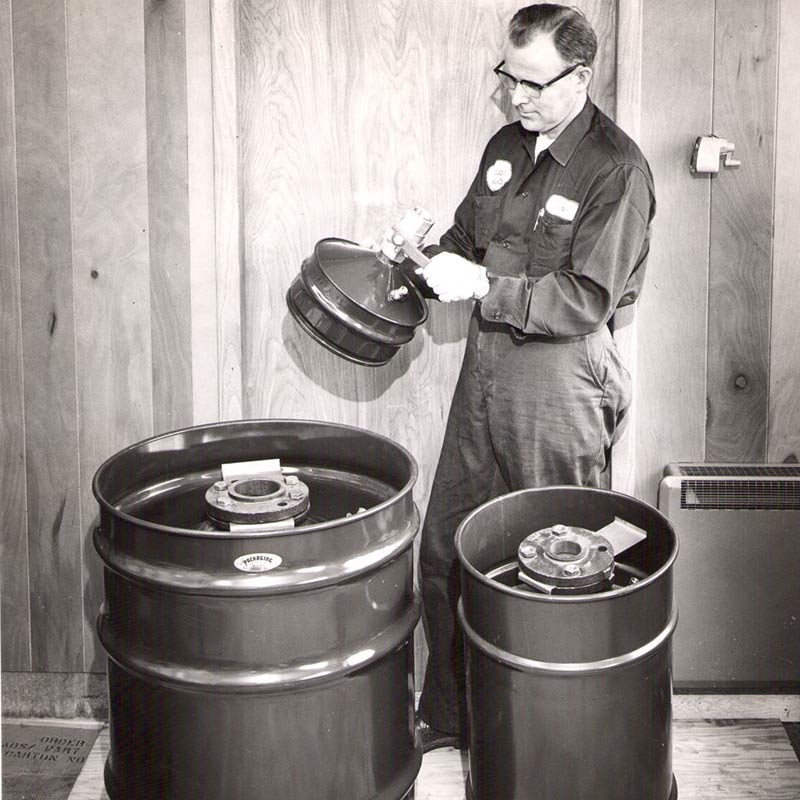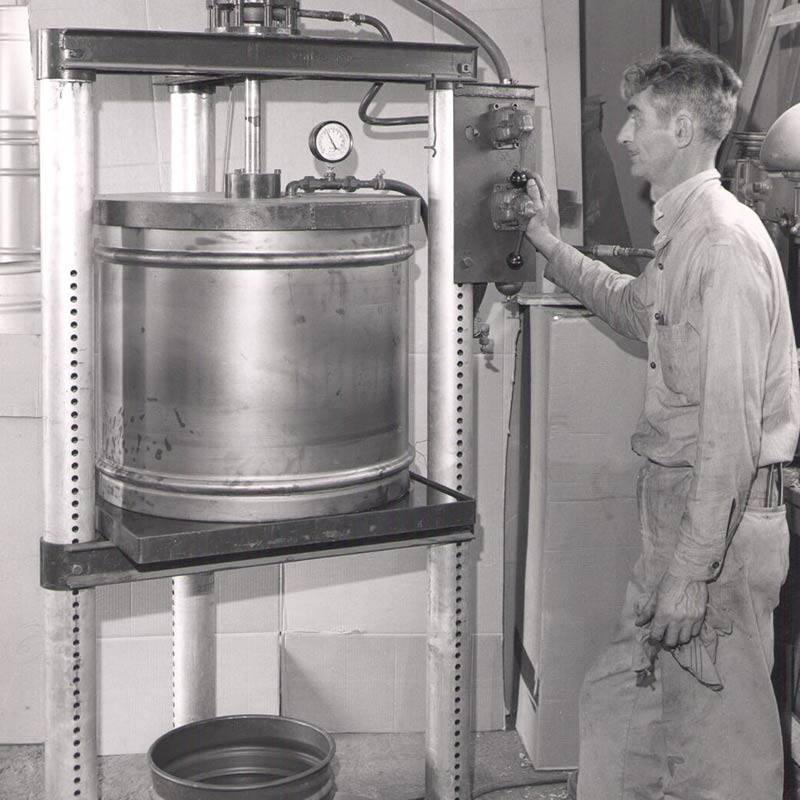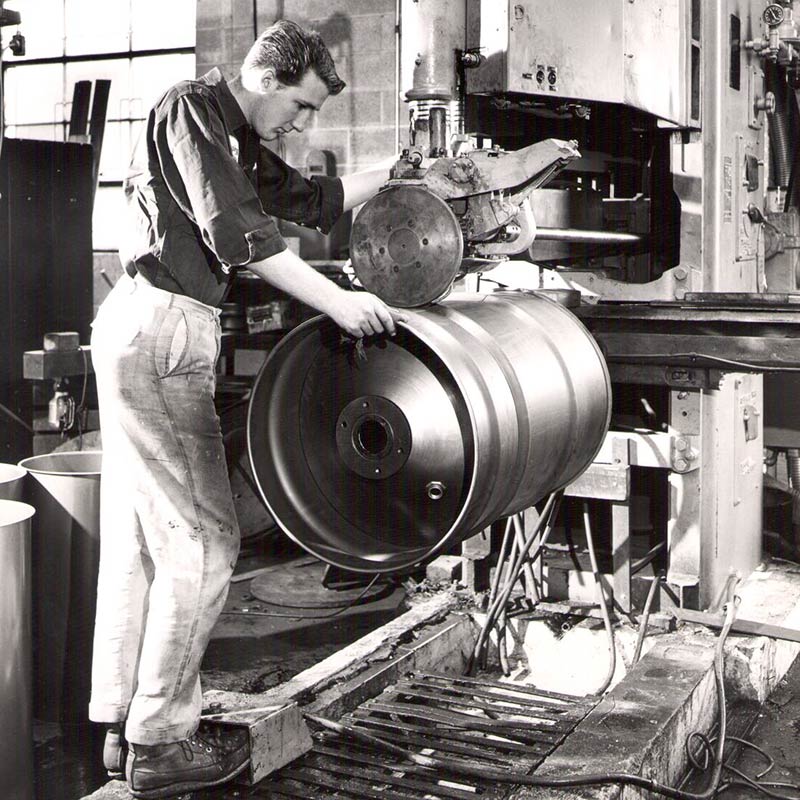 Location
300 Lake Road
Medina, OH 44256-2459
Phone
Toll-Free 800-344-9271
Phone 330-723-6000
Fax 330-725-8180