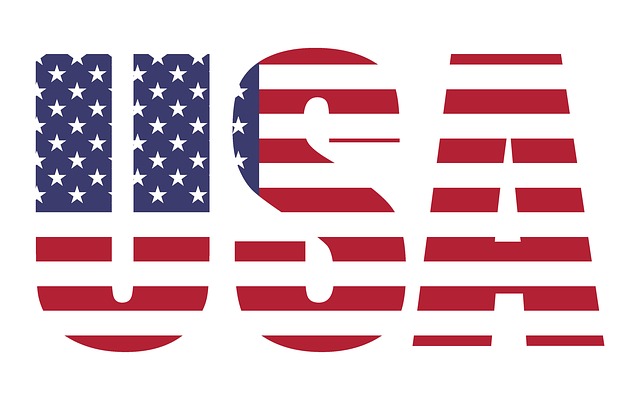 With all of the challenges to supply chains brought about by the pandemic, many organizations are exploring the advantages of reshoring critical components. In addition to the advantage of a more predictable source of supply, which has been highlighted this year, metal drums that are made in the USA have some often-overlooked advantages compared to their overseas counterparts. Made in the USA is far more than just goodwill and patriotic flag-waving.
 Value – Recent reductions in energy costs have allowed US producers to be more competitive with overseas manufacturers who have typically enjoyed the advantage due to their lower labor rates. This coupled with unpredictable tariffs and exponentially rising costs of shipping empty products halfway around the world often results in domestically sourced products having the advantage as best overall value.
 Reliability – Shipping and Storage Drums are usually the last component needed to get the product out to customers. When drums are delayed, there is little opportunity to "makeup" time elsewhere in the production process and make that critical on-time delivery. Volatile political environments, inability to quickly respond to natural disasters, miscommunication due to language barriers, increased incidence of transit damage, and long ocean transit times can cause unwanted variability in lead times and ultimately jeopardize the ability to transport materials that are ready for shipment. Using a domestic supplier can accelerate the sales cycle, allow for greater customer satisfaction, reduce safety stock and inventory, allow for better internal forecasts, and ultimately, better cash flow.
 Customer Service – There is just no substitute for the ability to pick up the phone and talk to your supplier. From last-minute changes to in-depth conversations about specific requirements, the ability to work with a domestic supplier results in less logistical headaches, greater agility, flexibility, and more time to devote to more important tasks.
 Quality – US Manufactures of metal shipping and storage drums are subject to oversight from many federal agencies: DOT, OSHA, and the EPA to name a few. In the United States, these agencies regularly audit the quality and safety records of manufacturers and ensure that their products adhere to strict standards.  Overseas manufacturers are often not subjected to the same oversight which could jeopardize the health and safety of employees, customers, and the public.  
 Environmental Impact – One of the key advantages of using metal shipping and storage drums is that they are 100% recyclable. Many customers are demanding more environmentally friendly packaging. Part of that equation must be pollution created from long transport. Ocean shipping is one of the primary sources of greenhouse gasses. Purchasing product from suppliers closer to their use minimizes shipping and its resulting pollution. Manufacturers in the United States must comply with EPA regulations and are monitored by their state and local regulators.
 At the end of the day, there's still room for a little flag-waving! Products made in the USA employ our neighbors, provide tax revenue for our local, state, and federal governments, and supply peace of mind that products have been produced under fair working conditions with plenty of attention to the health and safety of the workforce. A recent Boston Consulting Group study found that 80% of Americans were willing to pay more to support US jobs.  The quality reputation of US manufactured goods is evident overseas as well with 47% of Chinese respondents to the Boston Consulting Group survey indicating that they preferred products Made in the USA.
Packaging Specialties proudly manufactures all of our metal shipping and storage drums in our Medina, Ohio facility. We are proud of our safety record – over 3,000 days without a lost-time injury, and our 60-year record of outstanding quality and on-time delivery. We specialize in metal shipping and storage drums made to your unique specifications and have the ability to produce an endless range of sizes, special fittings, and finishes. If you are considering a new vendor for your metal shipping and storage drums, please contact us – phone (330) 723-6000 | email – sales@packspec.com.